WIFI:Server:
Use Membership Login to access wifi
RESTROOM KEYS:
Honeycomb key near printer
CODE OF CONDUCT:
By entering The Hivery, you are agreeing to our code of conduct, centered around kindness, support, and inclusion. Read our code of conduct here.
MEMBER AGREEMENT AND TERMS:
By entering The Hivery website, space, and this member site, you are agreeing to our member terms found here.
HIVERY HANDBOOK:
More information on the rules of kind engagement here at The Hivery here.
https://www.thehivery.com/the-hivery-handbook
PARKING OPTIONS:
All-day parking:
Purchase Mill Valley Chamber of Commerce "Employee" permit.


Visitor or Two-Hour Parking
When visiting or working at The Hivery, there is abundant metered parking at our building with a 2-hour maximum.


Mill Valley Resident 2-Hour Parking:
Mill Valley residents can obtain an RSVP sticker, but note there is still a 2-hour maximum in any metered space.
Free Monthly Events for Members
Brown Bag Lunch - Members share their expertise with other members. Posted on chalkboard and community board.
Writer's Circle - Every first Thursday of the month. A writer's support group.
Entrepreneur's Circle - Every third Thursday of the month. A business owners support group.
The Hivery Circle - Every second Tuesday of the month from 7-9pm. An evening cocktail hour hosted by The Hivery at The Hivery.
Discovery Session Coffee - Every last Friday of the month with Grace Kraaijvanger, Founder of The Hivery. The Discovery Session is geared toward community members, but Hivery co-working members are welcome to come and benefit from this not-to-miss session with Grace.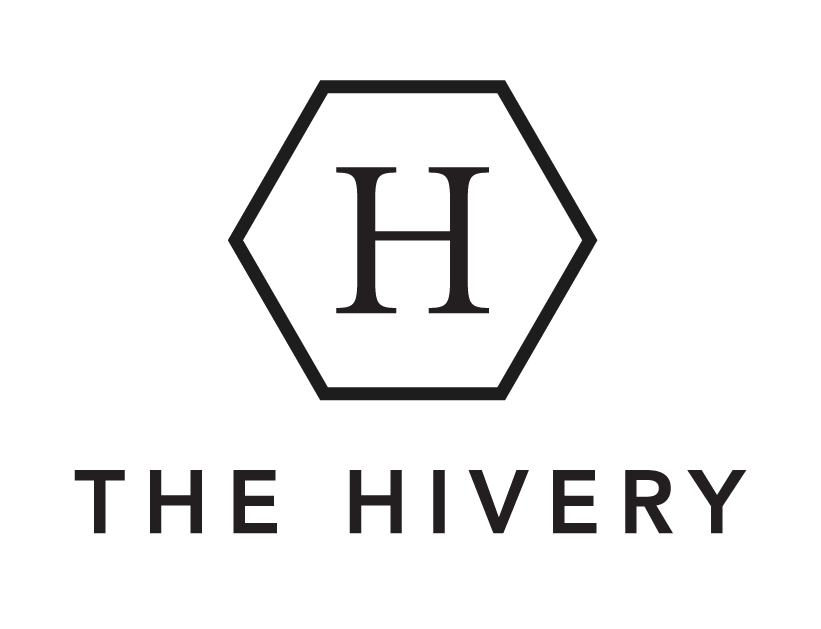 Get in touch with us
Contact details
The Hivery - Mill Valley
38 Miller Ave, Suite #20
Mill Valley, CA 94941
The The Hivery - Mill Valley team